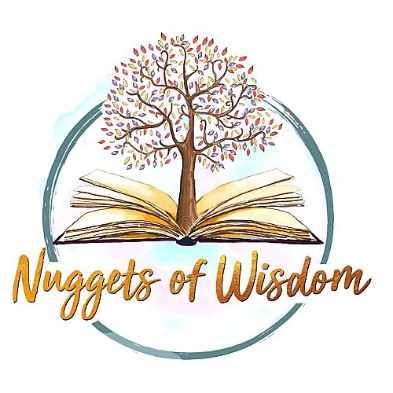 About Us
Welcome to Nuggets of Wisdom aka NoW. How did we get started?
On November 22, 2022, Natalie and Elizabeth began NoW. We are both homeschooling parents and teachers who felt we needed to have a place where something more wholesome could be bought and also have a place where content creators can promote Christian products as well.
A couple of months ago, Elizabeth stepped down and Natalie is now sole owner. NoW has around 30 contractors who create their own materials. We sell it for them. We are always looking for new content creators so if you create content and want a place to sell, please don't hesitate to fill out the form below.
Here at NoW, we're dedicated to providing you with a treasure trove of valuable materials that can aid you in your schooling journey with your family.
PDFs have become an indispensable part of our digital lives.
Nuggets of Wisdom is committed to helping you achieve excellence through the power of information.
Explore our ever-growing collection of PDFs and PowerPoints and find the nuggets of wisdom that will drive your success.
Discover, learn, and succeed with Nuggets of Wisdom!